Worried we may not have your dream stone?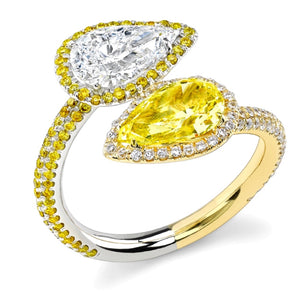 If you have a unique request and our large inventory does not include the stone that is the best choice for you, we will source it for you. With over 50 years working with diamonds, our vast resources, connections and worldwide industry reputation allow us access to the best diamonds at the best prices. So you can have your dream diamond. And we will work together to design a custom piece for your special stone. We can't wait to work with you!
Schedule your private appointment with a Rothschild Expert.